Mobile equipment from Alois Müller
Work like the professionals
Whether buying or renting
Comprehensive service for you
From advice, what equipment do you need for your requirement? What accessories, what technical requirements.
About immediate availability. Which device do you need; when and for how long?
And last but not least, cost transparency. What costs will you incur? When is it worth renting? When to buy.
Our Service team gives you expert advice and promptly provides you with the ideal solution for your application.
Extension: +49 8331 9448-49
Buy our products from the section "hired heating stations" in your own design with your company logo and corporate design.
Benefit from constant operational readiness and excellent customer service. Whether 1,950 kW or 90 kW. We have exactly the right device for your assignement.
Our hiring service allows us to provide you with equipment from our equipment park on a short-term and flexible basis. This is our way of providing you with economical and cost-effective solutions for temporary use. We also supply the right connectors and accessories.
Check out our Alois Müller story: "Mobile heating stations – BEST FRIENDS" to get an exciting look at the possible applications of our hired equipment.
You can download a separate data sheet for the selected product or an overview of all products.
Energy systems for the future
in modular and container construction
Our goal is to provide you with mobile energy quickly, easily and reliably – and with the highest quality. Whether as a temporary solution or permanently: We offer you customized and efficient energy solutions for operation with regenerative energy sources, flexible equipment and installation.
When it comes to supplying commercial and industrial areas with heating, cooling, electricity and compressed air, sustainability, security of supply and a flexible setup are crucial. Particularly when it comes to supplying heat to residential quarters and new development areas, the trend is moving away from individual heating systems toward regenerative and centralized concepts.
Further information in our Alois Müller story Energy systems for the future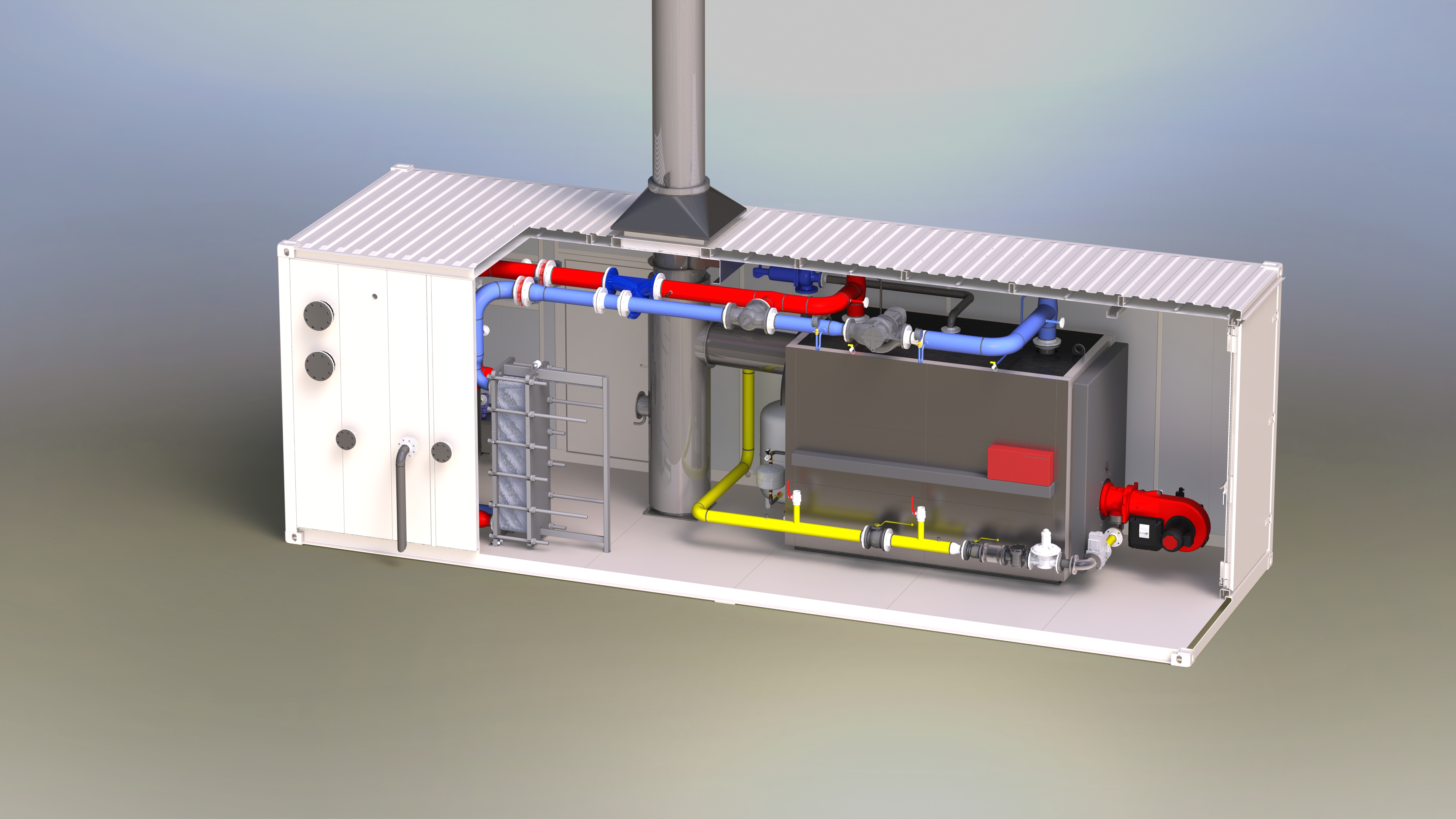 Mobile heating centers in
Container construction
for rent, purchase of hire-purchase: flexible, available at short notice and permit-free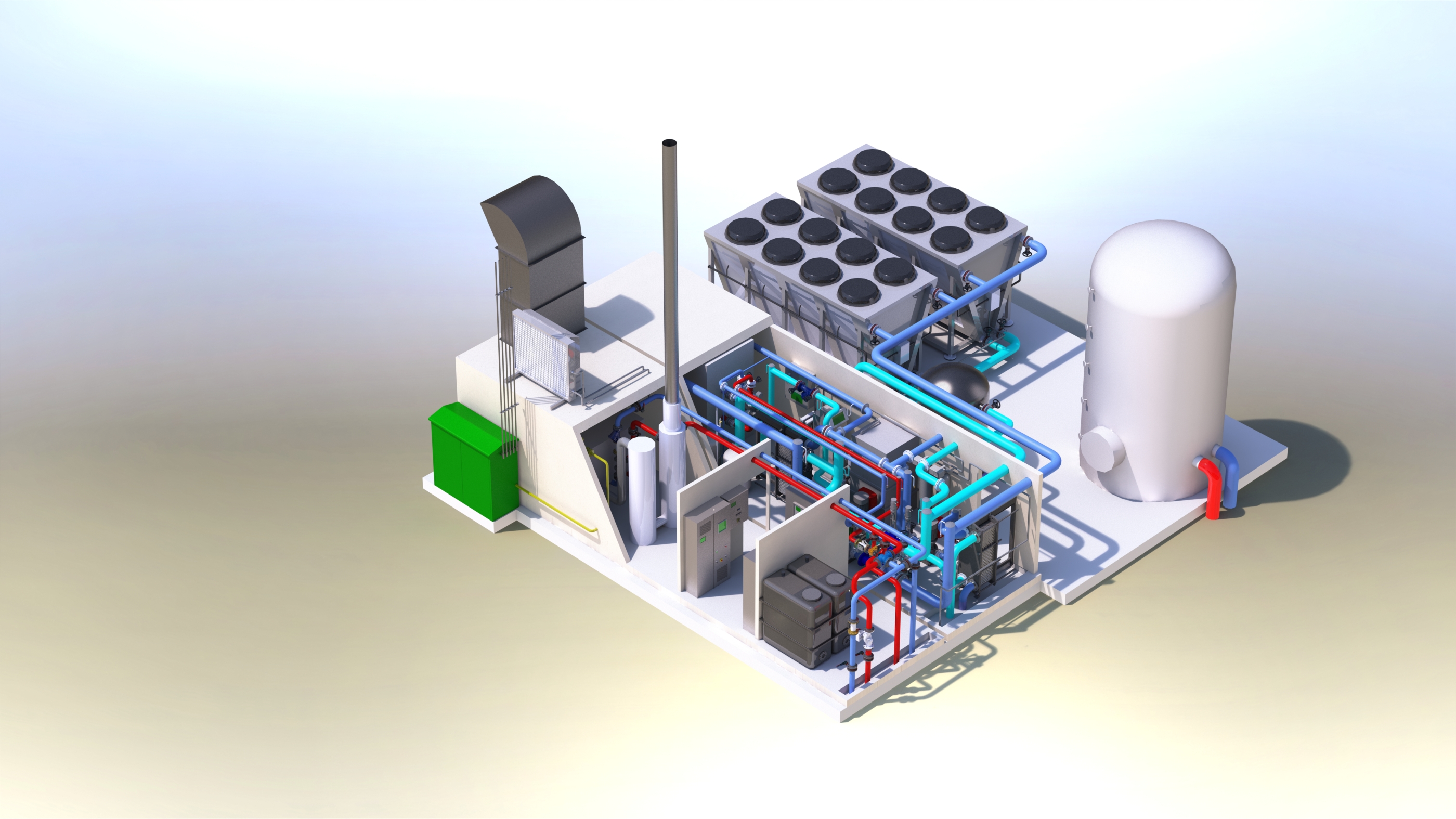 Energy centers for industry and commerce
Heat, cold, electricity and compressed air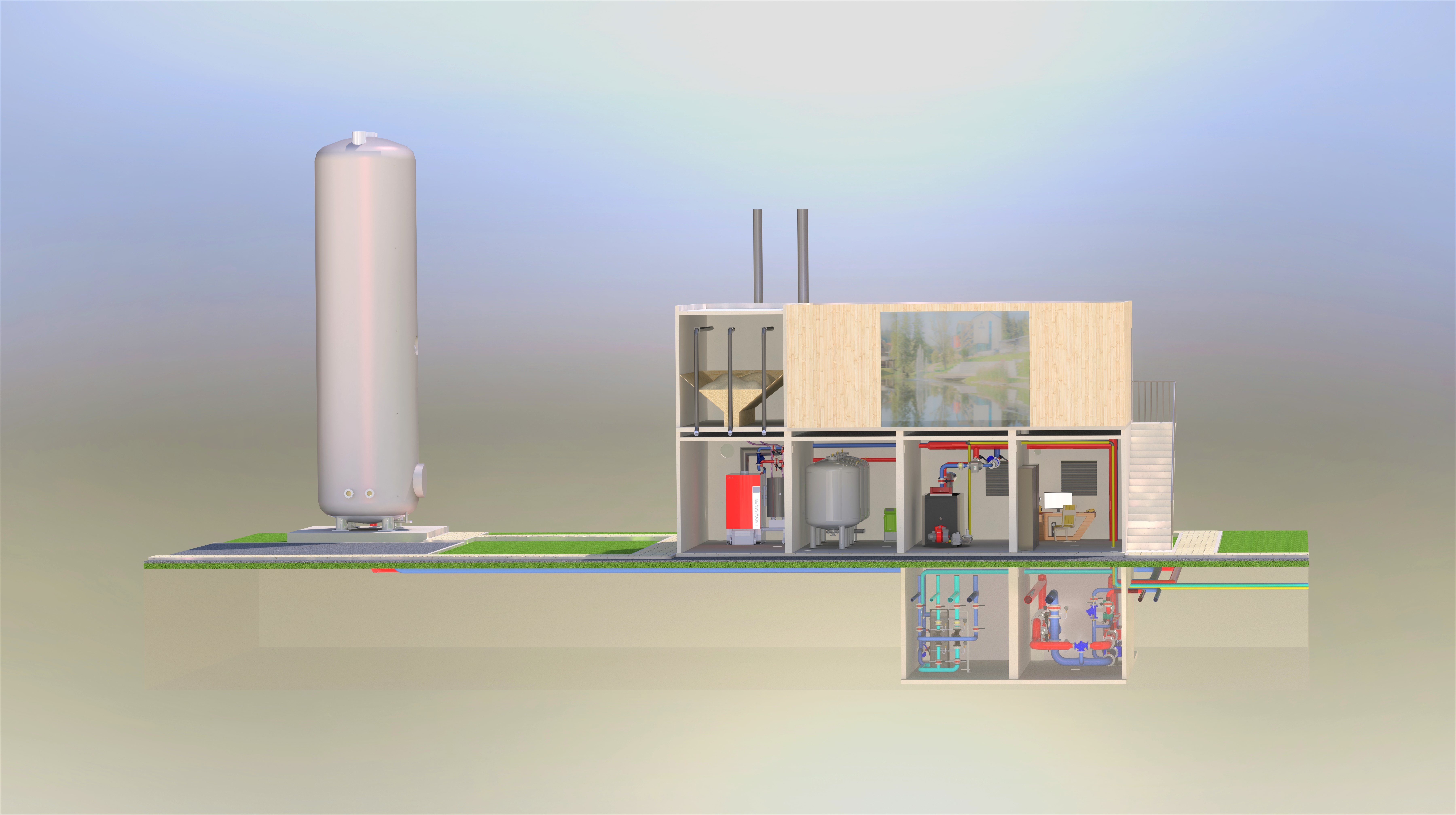 Energy centers for local and district heating
Residential quarters and commercial areas, incl. network and transfer station
Manifold, pump and
hydraulic modules
for heat and cold